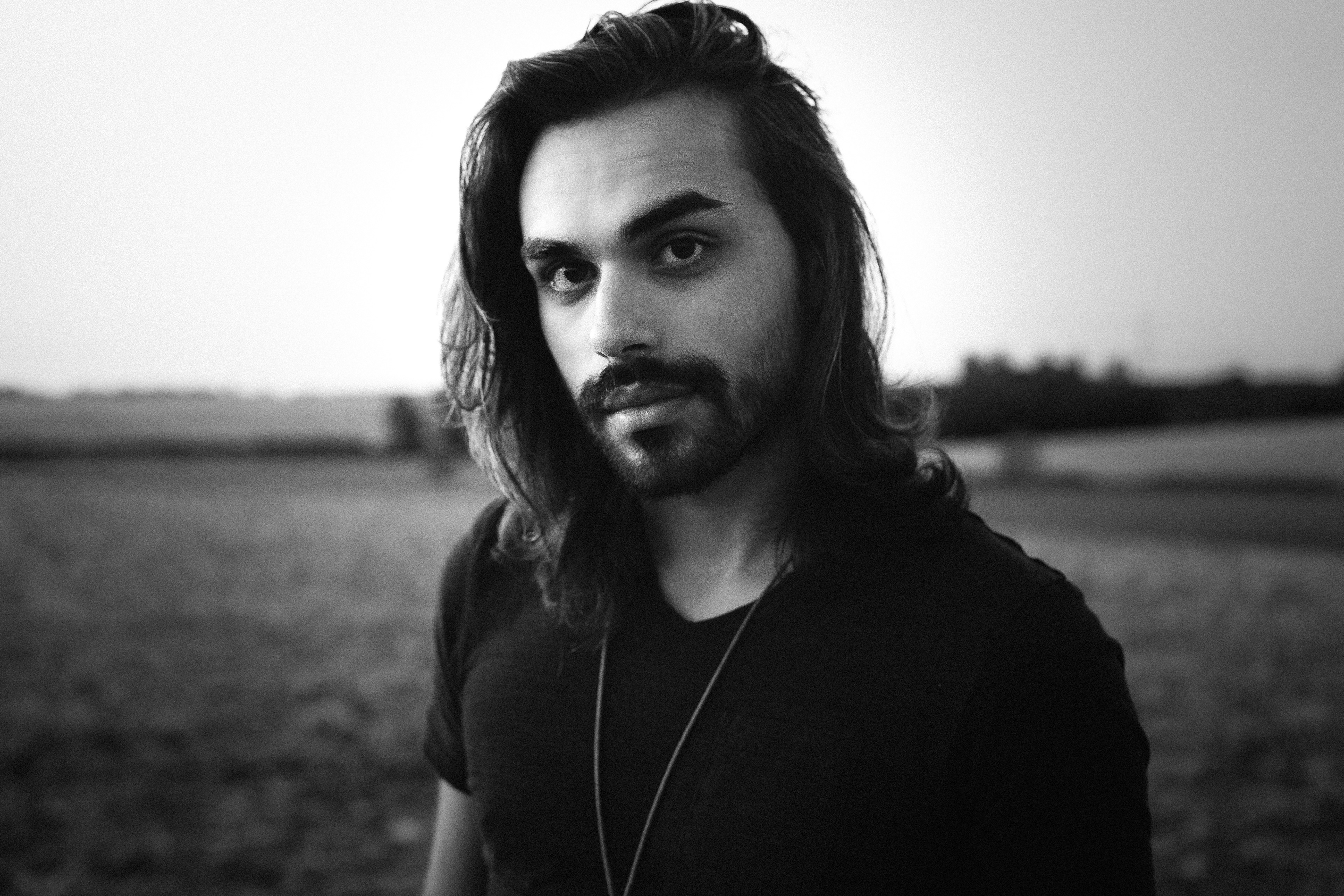 Hi, I'm Kévin Rocha, a commercial adventure photographer based in France. I have many passions that help me pouching myself to the limits, but photography is the best way I have found to live incredible experiences. I take picture to tell stories, bring you with me in my travels and show the beauty of our world.
"I take pictures of the world's

poetr

y"
Bonjour, je suis Kévin Rocha, photographe depuis fin 2013. J'ai forgé mon expérience dans la photographie grâce à de nombreux périples à travers la France, principalement parmi les hauts sommets des alpes. Ce sont les conditions difficiles et les défis à surpasser qui me font vivre et avancer, là où les plus belles photos sont à prendre.
"Je photographie la poésie du monde"